Post Tagged with: "Cumin"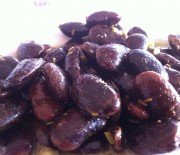 With this recipe we try to demonstrate how to make a black beans salad that we tried in Prespes district in North Greece. The nice tavern that we tasted this salad was in village Oksia – Mikrolimni (Οξιά – Μικρολίμνη).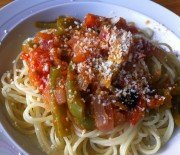 Spaghetti is Italian and dominant in all cuisines. Olives, olive oil, peppers, feta, mitzythra are typical Greek cooking ingredients.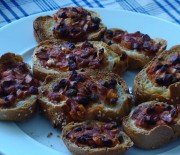 Suitable for children parties.